Actors, Models, and Athletes Love High PPM Antioxidants
As an athlete, regardless of whether you're a professional or an amateur, there's always need or goal to become stronger and faster.

Apart from taking care of your training and nutrition program, there is also need to take high-quality dietary supplements into consideration when it comes down to regulating your overall health as an athlete. 
​
For instance, when we talk about combat athletes, it is normal for them to experience frequent injuries while performing in the sport, while in training most of the equipment may be contaminated with the Staph Virus and without the right range of supplements, such injuries or infections can affect the overall performance of the combatant. 

When in combat, training or in competition the Athletes
Have a Keen Sense of Focus and Mental Acuity

Able to activate high levels of Adrenaline on demand




Able to develop physical and mental strength




Able to Recover quickly from injuries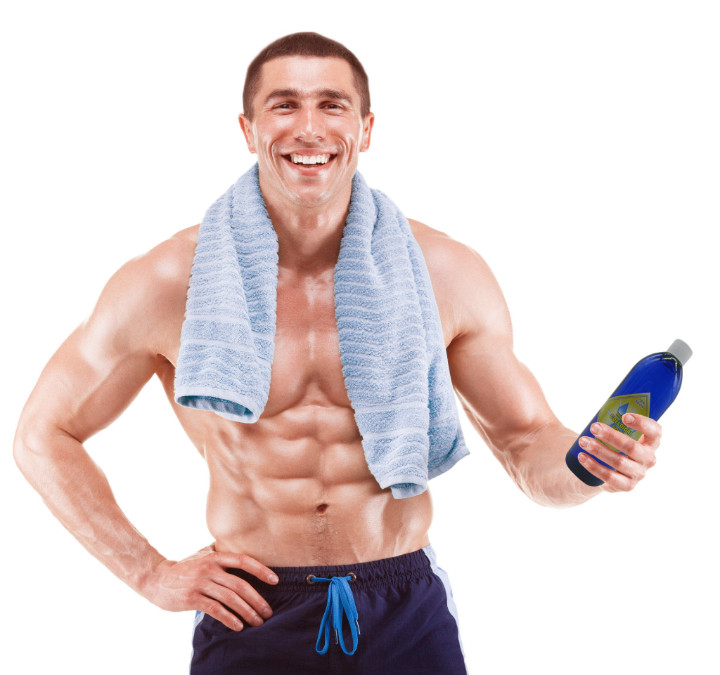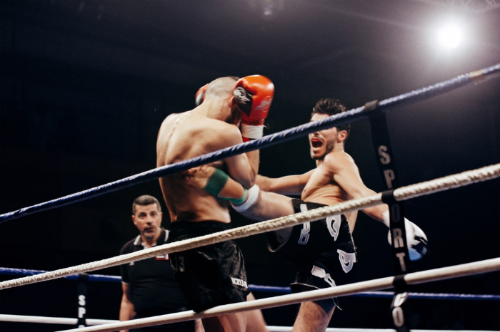 By making use of the right supplements, you can rest assured of creating the perfect environment to see significant gains in your overall strength and performance.
​
In today's market, there are thousands of different supplements that claim to offer the best rejuvenation and refreshment of your body as an athlete. However, not all these products meet up with your overall expectation of promoting an optimum performance that you need. 
To make things a whole lot easier for you, we are proud to introduce our company which happens to be one of the best dietary supplement company that offers world-class products that are sure to meet and exceed your expectations.
​
GoldenGevity provides a range of top-class sports dietary supplements that are efficient and suitable for you as an athlete.

We are going to look at some of our products so you can get a better understanding of what we're talking about. Listed below are some of our top of the range products you ought to consider.
Atomic Particle Colloidal Silver 
Colloidal silver has been known to offer countless healing benefits to us as humans, however, if you want complete and effective immune system support, not just any colloidal silver will do the trick. Unlike other colloidal silver products on the market, Atomic particle colloidal silver has the capability to annihilate all forms of parasites, bacteria, viruses, and fungus without much hassle. 
 Atomic Particle Colloidal Silver is made with 100% natural ingredients with high Parts Per Million concentrations. The PPM concentrations range from 50 to 18000 parts per million.

In the event of an injury sustained during a sport, intake of colloidal silver is a sure way of inhibiting the destructive activities of viruses, bacterium, or any other single celled pathogen. Within few minutes of contact with the silver, the pathogen suffocates and dies, and it is instantly flushed out of the body by the immune and lymphatic system.  In addition to that, sometimes the training equipment has the Staph Virus on it, just spray the equipment with our high PPM Silver and you will be way ahead of everyone else in avoiding Gym caused infections

Colloidal silver makes it almost impossible for parasites to flourish and lay their eggs thus stopping them from using the body cells as vehicles for replication.

With this knowledge, it is evident to see that Atomic Particle Colloidal Silver is the way to go. As an athlete, getting injured in the course of the game is inevitable, however, you can decide to control the severity of that injury by using the right dietary supplement.

Atomic particle colloidal silver is safe for you as it is 100% natural with zero chemical additives.
High PPM Colloidal Monatomic Gold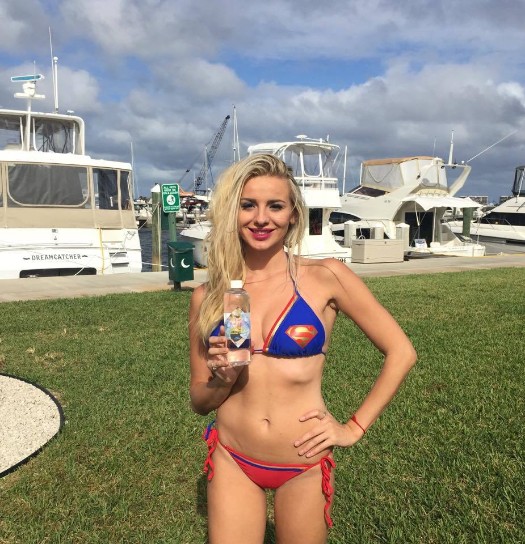 Another highly recommended supplement you need as an athlete is a colloidal gold.
For centuries, colloidal gold has been used to treat many health problems; it is made up of the tiniest gold particles that are suspended in pure distilled water and are ingested orally. 
​
If you want to reap the amazing benefits colloidal gold offers, our 2000 to 15000 PPM of 100% Natural Colloidal Gold Monatomic particles is your best buy.
​
As an athlete, this supplement will give you a more focused and greater attention span especially in a combative situation. It also possesses anti-aging properties; it reverses the aging process by repairing faulty DNA throughout the body. 
​
Our Colloidal Gold delivers countless benefits to you, and you can be rest assured to feel refreshed and rejuvenated. In addition to increased awareness and alertness, and even intuitive instincts may be enhanced, Colloidal Gold also promotes better blood circulation and it also promotes rapid recovery from sport-related injuries.
​


High PPM Colloidal ​Platinum
Colloidal Platinum also offers similar health benefits as colloidal gold. Colloidal Platinum is an all natural mineral dietary supplement.
Our product is the best and purest colloid on the market, and it doesn't contain platinum ions. 3000 PPM Monatomic Trace-Platinum Minerals has the capability of supporting DNA repair and regenerate nerve tissue. 
​
This dietary supplement promotes improved athletic performance as it has the ability to boost mental alertness and it also improves your memory. Making use of our products also uplifts and harmonize the mind, body, and spirit, and this is sure to be a necessity for all athletes who wish to perform outstandingly.
​
With all that has been said, it is evident to see that our sport dietary supplements are the best on the market. It is now up to you to make the right decision and take your active life to the next level by outperforming your opponents. 
​
As mentioned earlier, all our products are made with 100% natural ingredients, and they are made with no chemicals whatsoever. So you can rest assured that our products are completely safe for you!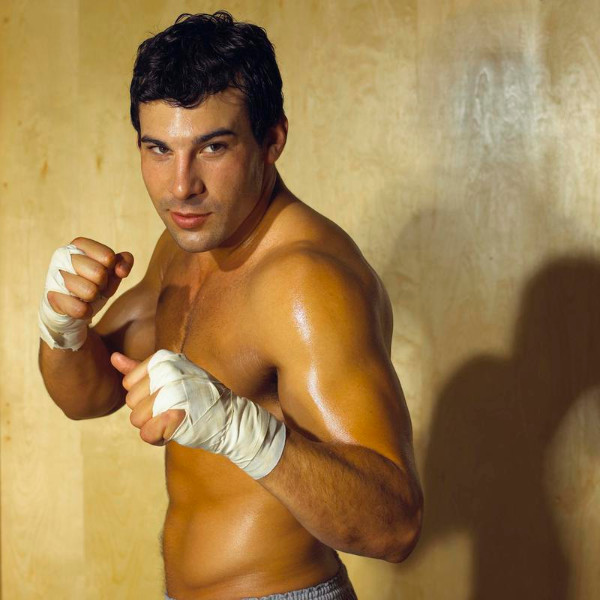 Suggested Products for Athletes:
The Following Elements are excellent for
Athletes
since they assist in the muscle building and injury recovery:
LIFEGEVITY (A special blend of all of the above) to buy Click Here