Doctors that use our High PPM Atomic Particle Products

If you are a Doctor, Naturopathic Doctor, or Natural Health Practitioner and want the best results for your clients, call us so that we can send you a sample bottle of our powerful Colloidal Silver 4000 PPM! 
​
Hopefully, you will see how well they perform and will use or recommend them and allow us to add you to the list of these excellent doctors that are now changing lives that were destined for demise.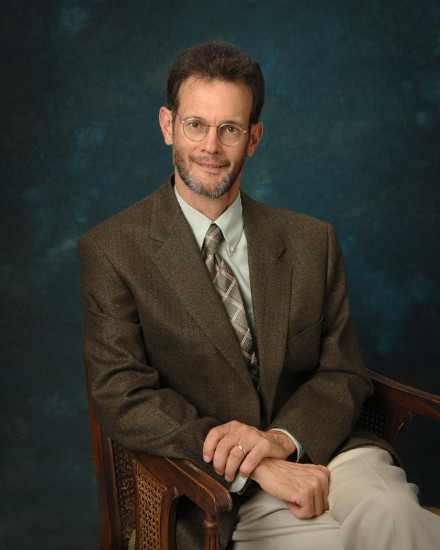 Dayspring Cxxxxr Clinic, Scottsdale Arizona: 5 Star Review
Posted by Andrew Dickens on 16th Apr 2015
​
"I was amazed within one month! Wow! I have now started using these products as part of ongoing regiments, these are by far the safest and most effective colloidal products I have ever seen"
​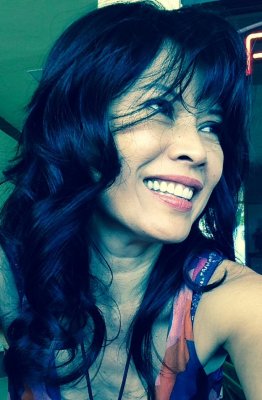 Colloidal Silver 4000 PPM 5 Star Review


The products are Amazing! I am just blessed to be able to offer effective solutions to my customers, now I stock these products and I am happy to be able to represent GoldenGevity in Aventura Florida!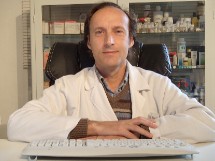 Colloidal Silver 4000 PPM 5 Star Review
Naturopathic Doctor
Posted by Dr. Juantorena (Spain) on 17th Feb 2015 "Llevo varios años utilizando el producto 
​
Translated: "I have been using these products for several years now and always I have had good results."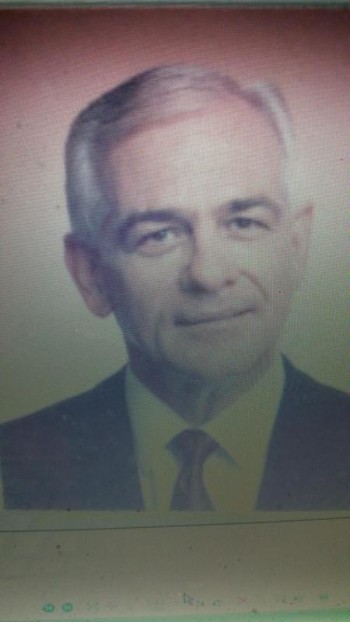 Colloidal Silver 4000 PPM 5 Star Review
D
r. Gary Forester, Naturopathic, Livingston Texas:

I came out of retirement to help a long-time friend fend off some unusual symptoms, one on the shoulder the other on the liver, within four months of continuous application of these excellent products the symptoms dissipated, I was so impressed that I sent the sonograms to another Doctor to verify. They confirmed.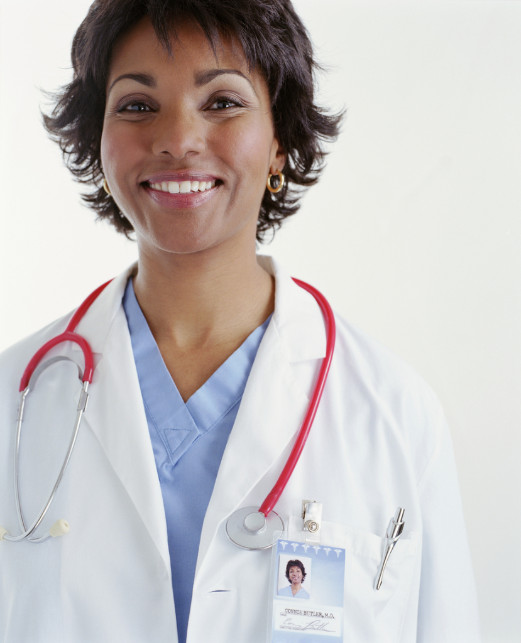 Three things Doctors look for:
1. The products with least chemicals
2. The Smallest particle size
3. The best concentration that will do the job.

GoldenGevity High PPM Supplements meet all three of the criteria.

Buy  Pure and Concentrated High PPM Antioxidants